Parcel Title
Family Home
Cash Price:

350000

Zoning:

Single Family Residences (SFR)

Street Address:

14303 22nd place east

Address Line 2:
City:

Bradenton

State / Province:

Florida

ZIP / Postal Code:

34212

Country:

United States

Financing Available?:

Yes

How much is the deposit?:
What is the admin fee?:
Taxes:

9000

Size:
Electric?:

First Choice

Sewer Type:
Water:
Roads: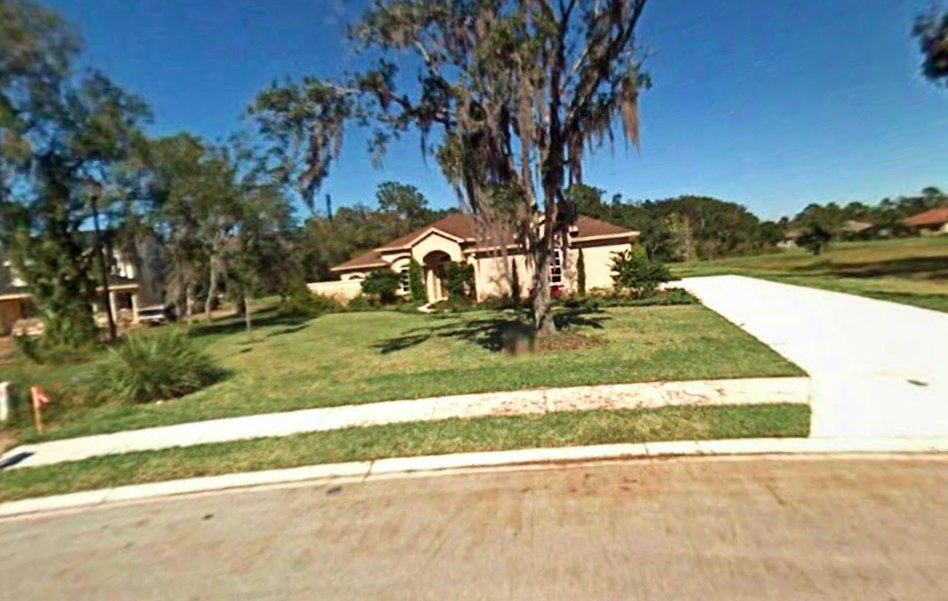 Description:
descriptiondescriptiondescriptiondescriptiondescriptiondescriptiondescriptiondescriptiondescriptiondescriptiondescriptiondescriptiondescriptiondescriptiondescriptiondescriptiondescriptiondescriptiondescriptiondescriptiondescriptiondescriptiondescriptiondescriptiondescriptiondescriptiondescriptiondescriptiondescriptiondescriptiondescriptiondescription.
This parcel is just so great because its conveniently located near UTC mall of Sarasota. This area is great for families who are active with beautiful parks to bike at and restaurants to share lasting family memories. Act quick on this amazing parcel.
Price:$79,000.00
Size:123 Acres
Zone Type:Single Family Residences (SFR)
Financing:Yes
14303 22nd place e
Bradenton, Florida 34212
Map It
This parcel is conveniently located 5 miles from i75 in Port Charlotte between Sarasota and Fort Myers. Just blocks from the Port Charlotte Town Center with shops and restaurants. This is a wonderful piece of land ro either build your future dream home, hold it as an investment, or leave it as a legacy to a loved one!
Price:$7,000.00
Size:.25 Acres
Zone Type:Single Family Residences (SFR)
Financing:Yes
328 Myers St.
Port Charlotte, Florida 33953
Map It